Take a look at the new Rose gold collection
Elegant earrings with crystals and waterproof rose gold coating. The earrings are non-allergenic. Choose your type of earrings: stud earrings or dangling earrings, or maybe hoop earrings?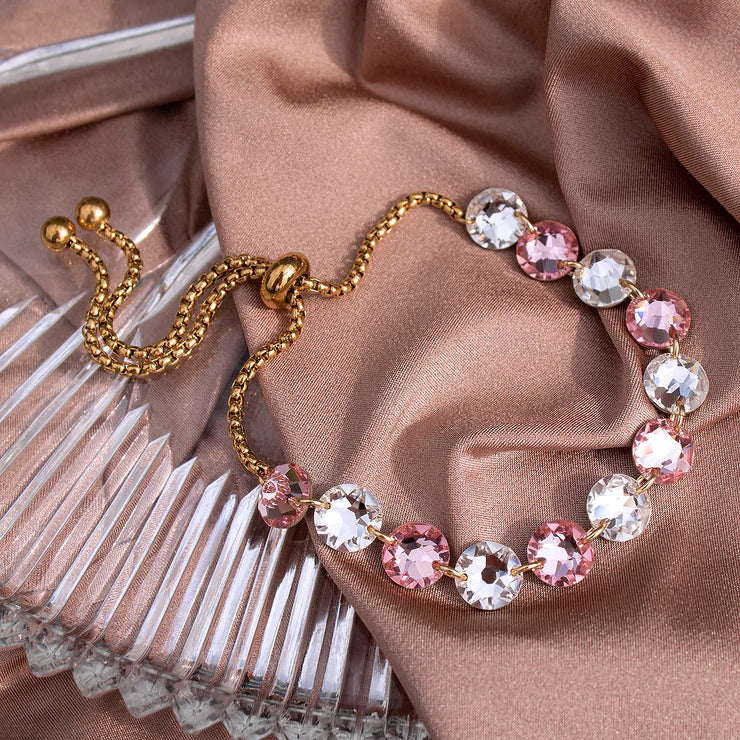 Apzeltīti auskari ar kristāliem
Izvēlies nagliņauskarus, ja meklē mirdzošu papildinājumu elegantam tēlam. Viegli un smalki auskari izcels Tavu seju ar mirdzumu. Ja meklē dāvanu sievietei, auskari būs praktiska ideja.
Mūsu auskari ir ar antialerģisku zelta pārklājumu. Mirdzoši kristāli papildinās Tavu tēlu. Izvēlies savu kristāla formu - aplīti, rombu vai lāsi. SW kristālu auskari ir laba ideja dāvanai. Auskaru nevar būt par daudz!
Pērles ir klasika ārpus laika! Piedāvājam dažādus pērļu auskarus, no nagliņauskariem līdz nokareniem. Atrodi savus pērļu auskarus vai uzdāvini kādai klasikas cienītājai. Pērļu zīdainais maigums neatstās vienaldzīgu!
Iepirkties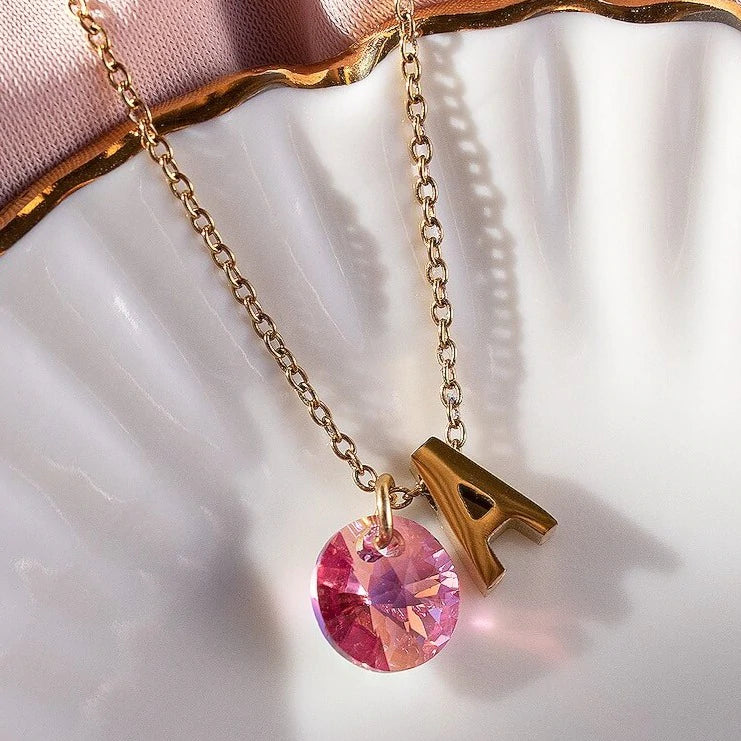 Kaklarotas ar kristālu un personalizētu vārda medaljonu
Iepirkties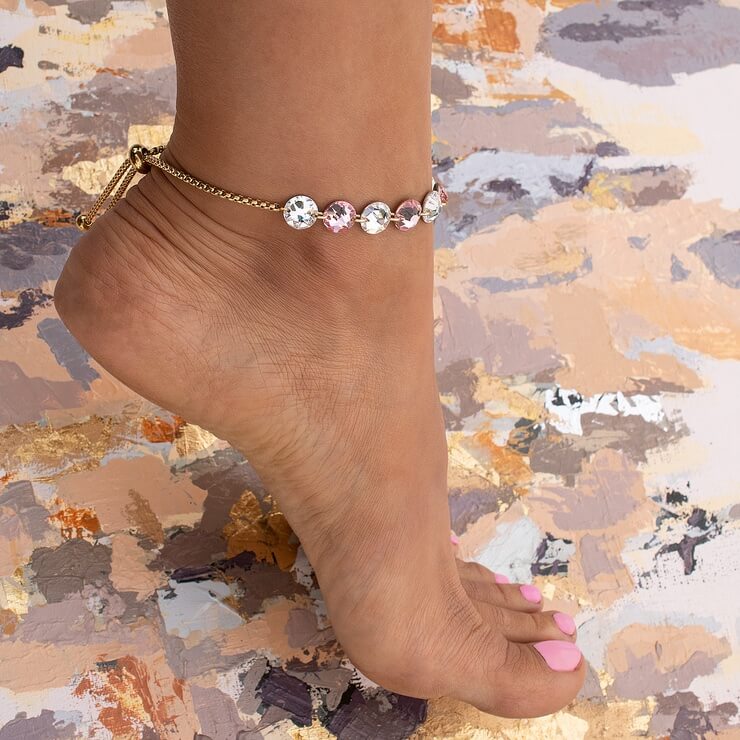 Kājas rota un kāju ķēdīte mirdzošai vasarai
Iepirkties